5 Spring Activities to do in St. Paul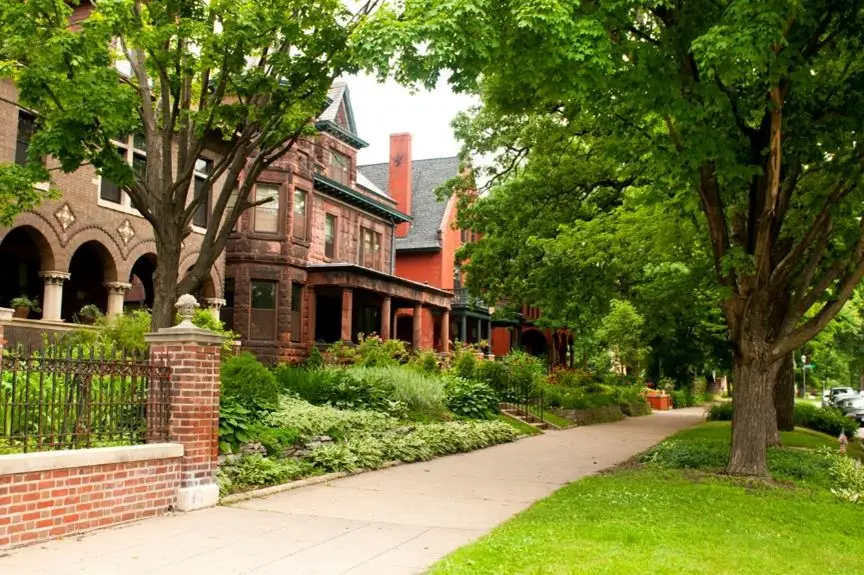 As snow melts and flowers begin to bloom, springtime is upon us in St. Paul. The city is abundant with life and activities, no matter the time of year. Whether you are looking for family friendly activities or something for the adults, there are several places and events for all ages. As St. Paul's premier self storage provider, St. Paul's premier self storage provider provides our own springtime guide to the city.
Mississippi National River and Recreation Area
For those who love the great outdoors, the Mississippi National River and Recreation Area is a great place to be. From waterfront activities such as fishing and boating, to camping, and bird watching, there is something for everyone. If you're looking for a place to get a breath of fresh air, visit the National Parks Service website for more information about the recreation area.
Como Park Zoo & Conservatory
From the Polar Bear Odyssey to the Tiger Trax Roller Coaster, the zoo and conservatory is a great place to experience a world's worth of adventure in a single location. With 16 different gardens, and over a dozen animal exhibits, and more, the Como Zoo has something for everyone. Visit their website for additional information on parking, and visitor guide.
Summit Avenue Walking Tour
Take a walk back in time on Summit Avenue. Summit Avenue is the longest stretch of Victorian mansions in the country. During the 90-minute tour, visitors will get a historic look at architecture and learn about the social history of the time. This tour is available on the weekends from May through September, and you can visit the Minnesota Historical Society website for more information.
Saint Paul Farmers' Market
The Farmers' Market is a great place to start your day. Grab a coffee and take a stroll through the various vendors. If you're looking for fresh produce, or a variety of cured meats, you will find it at the Saint Paul Farmers' Market. Beginning on the last Saturday of April each year, the Farmer's Market is open to the public on Saturdays from 6 a.m. to1 p.m. and Sundays from 8 a.m. to 1 p.m. For more information, visit the farmer's market website.
Twin Cities Auto Show
The 49th Annual Twin Cities Auto Show is a great place to see the newest vehicles on the market alongside a variety of classic cars, off-road, racing, and farming. You can test drive different cars or ride on one of the courses. It won't be hard to spend the whole day at the show, getting behind the wheel of nearly any vehicle. For 2022, the show runs from May 14 – 22, and is located at the Minnesota State Fairgrounds. To learn more about this event, visit the Twin Cities Auto Show website.
St. Paul Storage for Your Life
After a long, cold winter, who isn't ready for springtime? It's finally time to start enjoying the outdoors once again. As the weather begins to warm, go out and explore these fun destinations within the city of St. Paul. Bring the whole family or venture out on your own—either way, we're sure you will have a great time.
After you have a chance to explore and experience these new places, you might be feeling recharged after the winter slump. Now is a great time to start spring cleaning. Start with a single room and work your way around your home. If you find yourself needing extra storage space, we are here to help. Visit us at Five Star Storage, and check out our guide to units and rates!
More From Five Star Storage