Self Storage Facilities in Hermantown, MN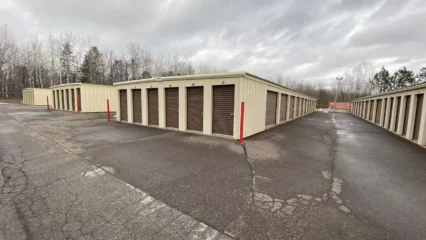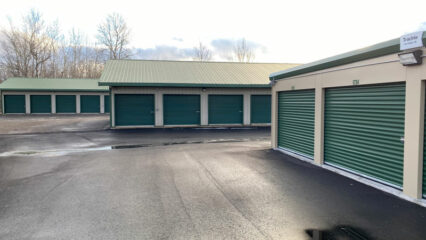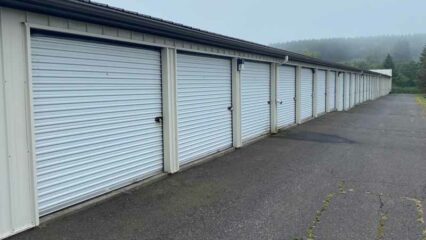 Storage Units and Vehicle Storage in Hermantown, MN
Five Star Storage is proud to serve Hermantown, MN. With a strong sense of community and plenty of opportunities for city and outdoor activities, Hermantown is a great place to be. Whether you work and live in Hermantown or commute in and out of town regularly, we're happy to have you as a neighbor.
If you need a little bit of extra help to keep your Hermantown home or business space in good shape, come to Five Star Storage. We have a range of storage unit sizes so you can get exactly the amount of extra storage space you need with us. If you're looking for a solution for storing a vehicle, we also have you covered with Hermantown, MN, vehicle storage.
Drive-Up Access Storage in Hermantown, MN
A big help during a move, drive-up storage allows you to load and unload your items with ease. Since you can pull your vehicle or moving truck right up to these units, you won't have to worry about carrying your heavy items far. You just have to set them down right inside your unit!
Hermantown, MN, Car, RV, and Boat Parking
As a Hermantown local, you have plenty of access to places to explore the outdoors. All you have to do is head out to Lake Superior, Lake Pike, Grand Lake, or beyond. If you love exploring but are struggling to find the room to keep your RV, camper, boat, or extra car at home, come to Five Star Storage. We offer indoor and uncovered vehicle storage rentals so you can set out on your next adventure without worrying about where to park when you're all done.
Student Storage in Hermantown, MN
As a student at nearby University of Minnesota Duluth, you've likely found yourself wishinging for additional storage space to keep your items organized. With small storage units that can fit just a few boxes of seasonal clothing to large units that can hold the contents of your entire dorm room when you're away from campus for the summer, Five Star Storage has the storage space you need. Rent a storage unit for just a few months or for your entire college career with our flexible month-to-month leases.
Self Storage in Hermantown, MN
Welcome to Five Star Storage! Choose a Hermantown, MN, storage facility to learn more about current units for rent and available storage features:
We're also proud to offer self storage in Duluth on Haines Road for those looking for storage in nearby areas.
Rent Your Hermantown, MN, Self Storage Space Today
Starting a storage unit or vehicle parking space rental is simple: Just choose a Hermantown, MN, storage facility with the features you need, and then select a storage unit to rent or reserve online. We're also here to help you through the process. Just give your preferred facility a call with questions.