Self Storage Facilities in Duluth, MN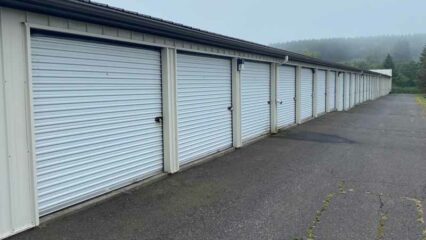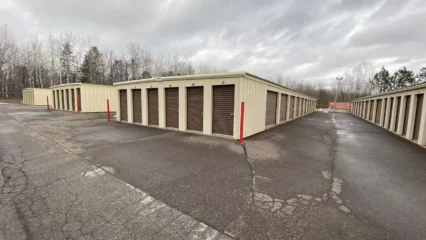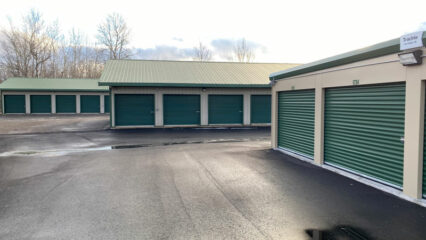 Self Storage in Duluth, MN
An outdoor lover's dream comes true living in the beautiful city of Duluth, MN. With a front row seat to Lake Superior and plenty of outdoor attractions including Lester Park Trails and Playground and Leif Erikson Park, there is plenty of room to roam and explore. Sites such as Glensheen Mansion and Lake Superior Railroad Museum also allow history buffs plenty to do. No matter your lifestyle, you'll love calling Duluth home.
While there is always a place for you in the city, the same may not be able to be said for storage items in your home or office. Thankfully, Five Star Storage has plenty of additional storage space in Duluth. With a wide variety of storage unit sizes and several convenient features, storing all your belongings at Five Star Storage is an easy choice. Rent or reserve your Duluth storage unit online today. 
Drive-Up Access Storage in Duluth, MN
Accessing your storage unit in Duluth should never be a hassle. That's why we offer drive-up access at our self storage facility. When you take advantage of this feature, you will be able to park at the entrance to your unit each time you stop by to load and unload directly from your vehicle. Not only will this save you time on move-in day, but it will make accessing your items a breeze. Rent drive-up access in Duluth from Five Star Storage.
Duluth, MN, Boat, RV, and Car Storage
Finding your next adventure at Lake Superior, Indian Point Campground, or Fish Lake Reservoir may be easy, but the same can't always be said for securing vehicle storage in Duluth. At Five Star Storage, we give you the option of both indoor and outdoor boat, RV, and car storage near Duluth. Picking up your vehicles as you head out on to the open road is a breeze when you choose Five Star Storage. Clear out your garage or driveway and take advantage of boat, RV, and car storage in Duluth, MN, today. 
Student Storage Solutions in Duluth, MN
Finding enough storage in a small living space can be a major challenge especially if you are also sharing that space with roommates. College students in particular may have a hard time finding affordable storage space for all their items while sharing a living space, away on summer vacation, or studying abroad. When you need college student storage solutions near the University of Minnesota Duluth, Five Star Storage has you covered. Store furniture, clothing, and other home decor in one of our spacious units. 
Self Storage Facilities Near Duluth, MN
Find the convenient and affordable Duluth storage units you've been looking for at one of the following Five Star Storage facilities:
Get Self Storage in Duluth, MN, Now With Five Star Storage!
Never let clutter in the way of your busy life and rent self storage from Five Star Storage. We are here to help you with convenient and affordable storage units in Duluth. Check out our unit size guide to determine which unit is right for you. Once you've decided how much additional space you need, rent or reserve your Duluth storage unit online today.