Benefits of Construction and Contractor Storage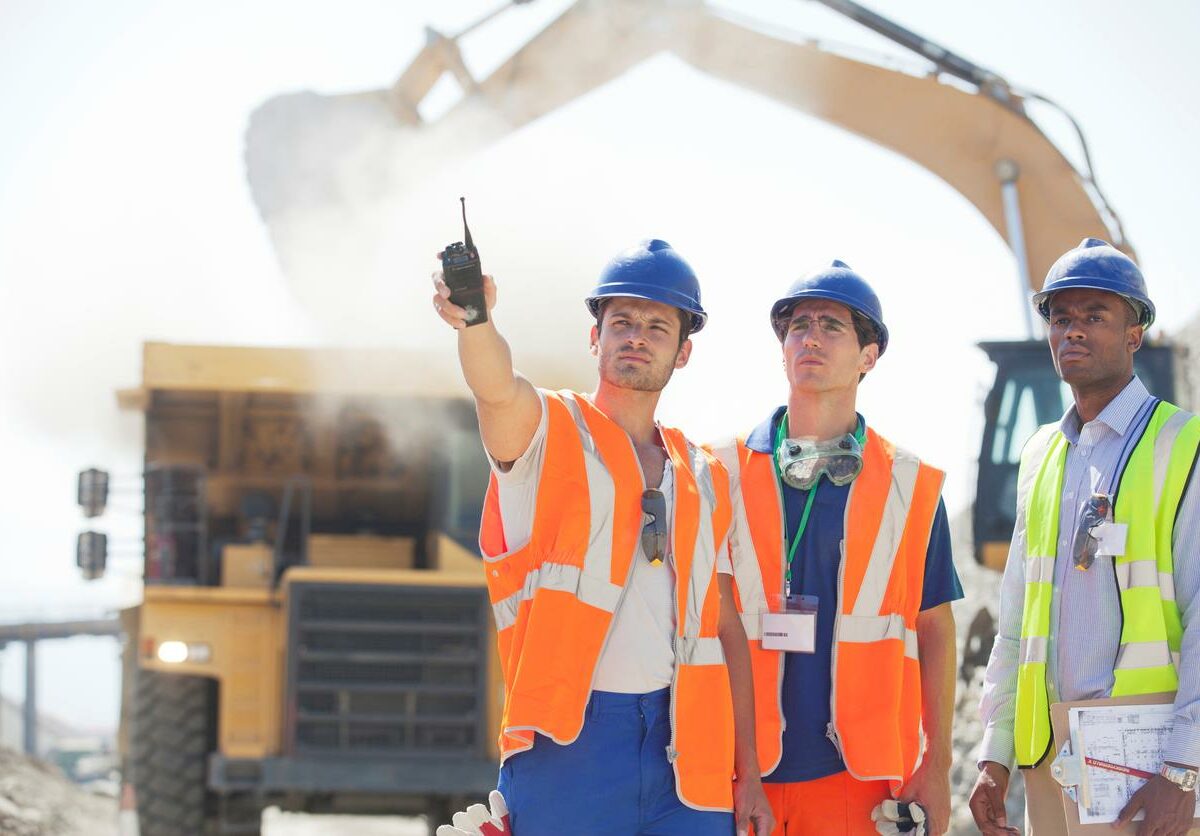 There are many elements for a construction crew to consider in order to ensure a successful job: hundreds of tools, supplies, work trucks, and more. It can be exhausting and perhaps impossible to keep track of all of it without a diligent, meticulous, reliable organizational strategy.
That's where Five Star Storage comes in. We know how stressful it can be for contractors to wrap their heads around these huge considerations, and we take pride and satisfaction watching that stress take a back seat when we've solved their storage problems.
We see a lot of professional services and clients for whom additional storage space is not only common, but nearly a necessity. In our experience, this is more true for construction contractors than just about anybody else.
To help you and your team out, this blog will talk about the several ways a contractor storage unit can transform the way you think about your job and business.
Enhanced Organization and Space Utilization
If you're looking for a storage unit, your central concern may be a current lack of space. Without somewhere to keep your supplies and equipment, everything else falls apart.
Unfortunately, contractors often have limited space at job sites or in their own workspaces, which is why it's so helpful to turn to the solution of self storage. Five Star's storage units come in many convenient sizes, which gives you more than enough space for all the spare concrete, power tools, wood, metal, and anything else you need to access on a regular (or irregular) basis.
When you approach your newfound storage space, it's important to have a strategy in mind. Organizing can become a cinch too when you plan properly. Many supplies can be stackable, and tools can rest on shelves or hooks as needed.
Security and Protection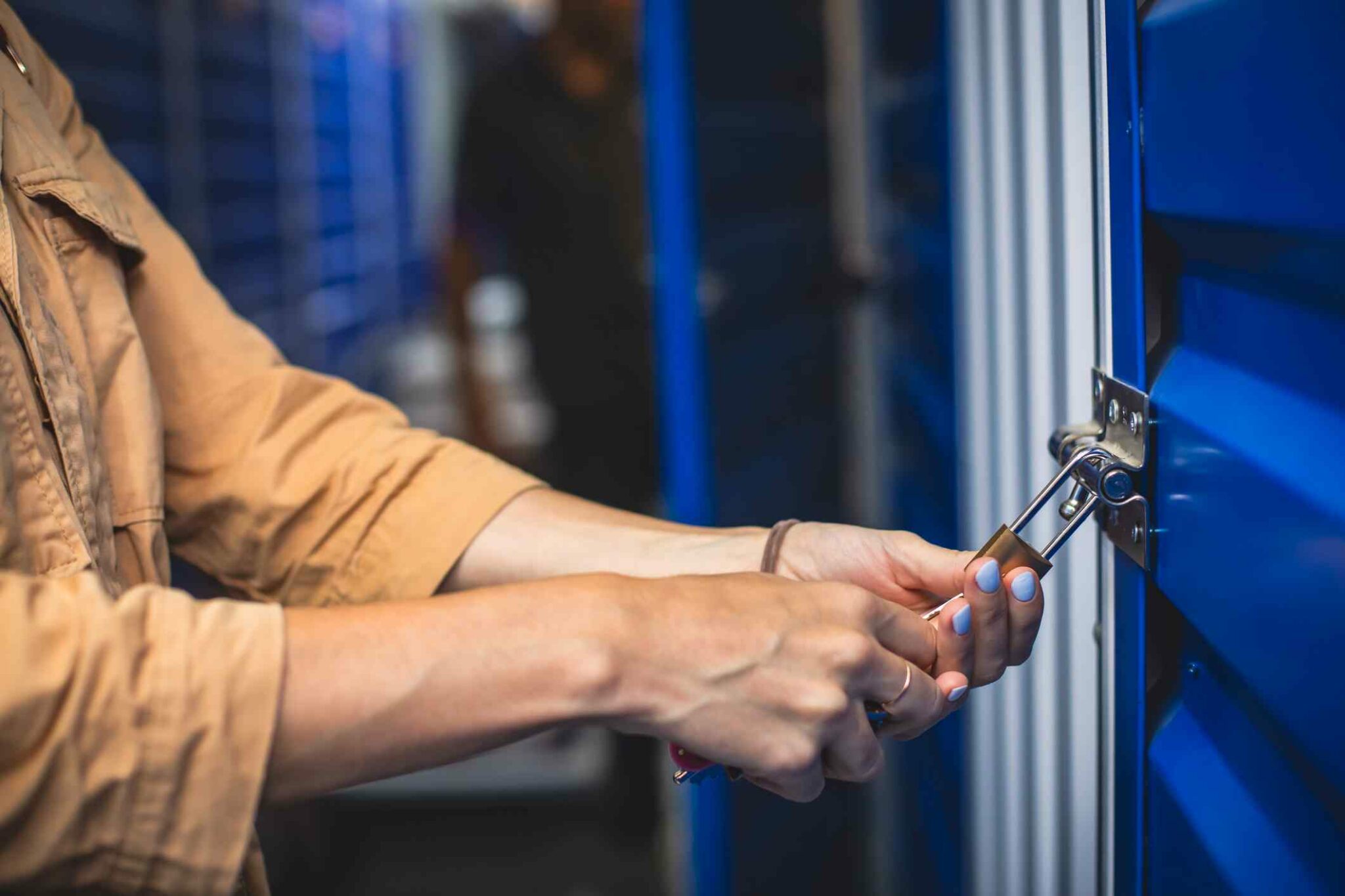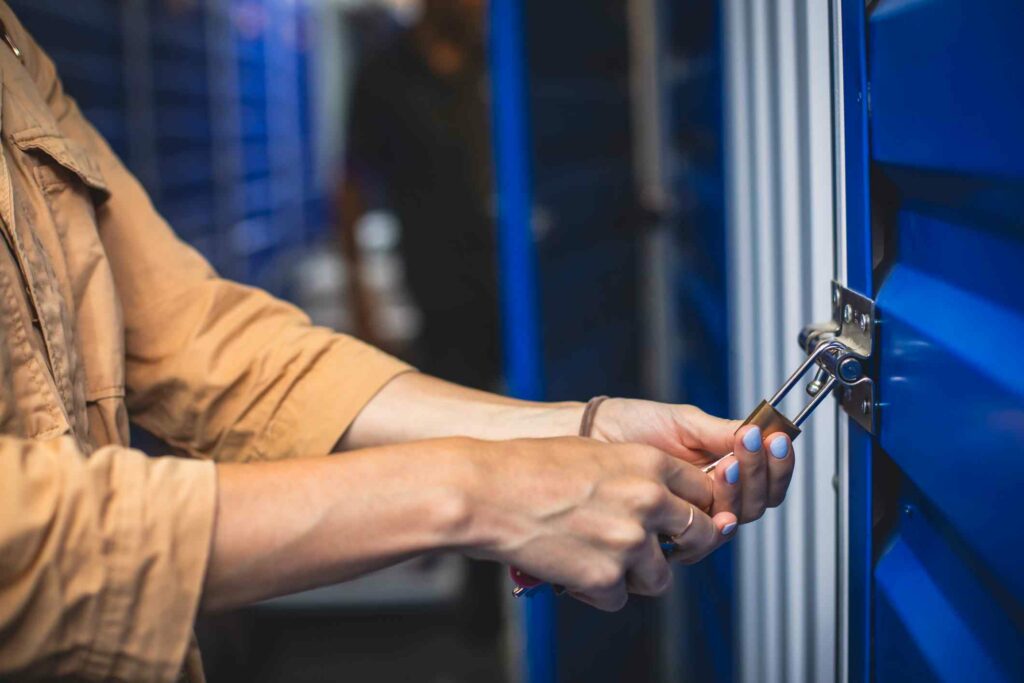 What good is creating additional space if nothing inside is protected?
Reputable self storage facilities, like Five Star Storage, put our money where our mouth is in terms of commitment to creating a secure storage experience. Our facilities are generally decked out with multiple levels of security features including gated access, lighting across the premises, 24/7 surveillance cameras, and more.
Your tools and equipment are valuable, and you can't do your job (or get a good night's sleep) if you're constantly worried about the security of your things. Renting from Five Star Storage provides you total peace of mind.
Flexibility and Accessibility
We've spent some time discussing the potential size options available for contractors, but we must emphasize the level of flexibility available in storage units for contractors. It's not just the size of the storage unit, but also the ease of access to your belongings, and adaptable lease lengths.
If you don't need a storage unit the size of a large garage, that's fine. We have several other, smaller options at your disposal. It may seem obvious, but we also believe you should be able to get into your unit whenever you want, which is why storage units for contractors are unbound by the usual rules of accessing during certain hours. If you need supplies late at night, we've got you covered.
You can also use these storage spaces for as long as you need. If you have a building contract that lasts between 6-12 months, you aren't locked into anything. We exclusively offer month-by-month leases so that you can maximize the use of our building contractor storage units for as long as you need, and no more.
Preserving Work Vehicles
Fret not, we didn't forget about your work vehicles. Self storage is the perfect answer to contractor storage problems pertaining to issues with finding parking space for commercial vehicles.
Typically, a storage facility offers either uncovered parking, covered outdoor parking, or indoor parking, each of which have a different level of protection. It's important to consider the value of protection against harsh weather conditions that would otherwise reduce the lifespan of the vehicles and increase maintenance costs.
Depending on the season and the type of vehicle, make sure you do your research and make the right decision for what you need in order to finish the job.
Tips on How to Utilize Self Storage and Where to Find It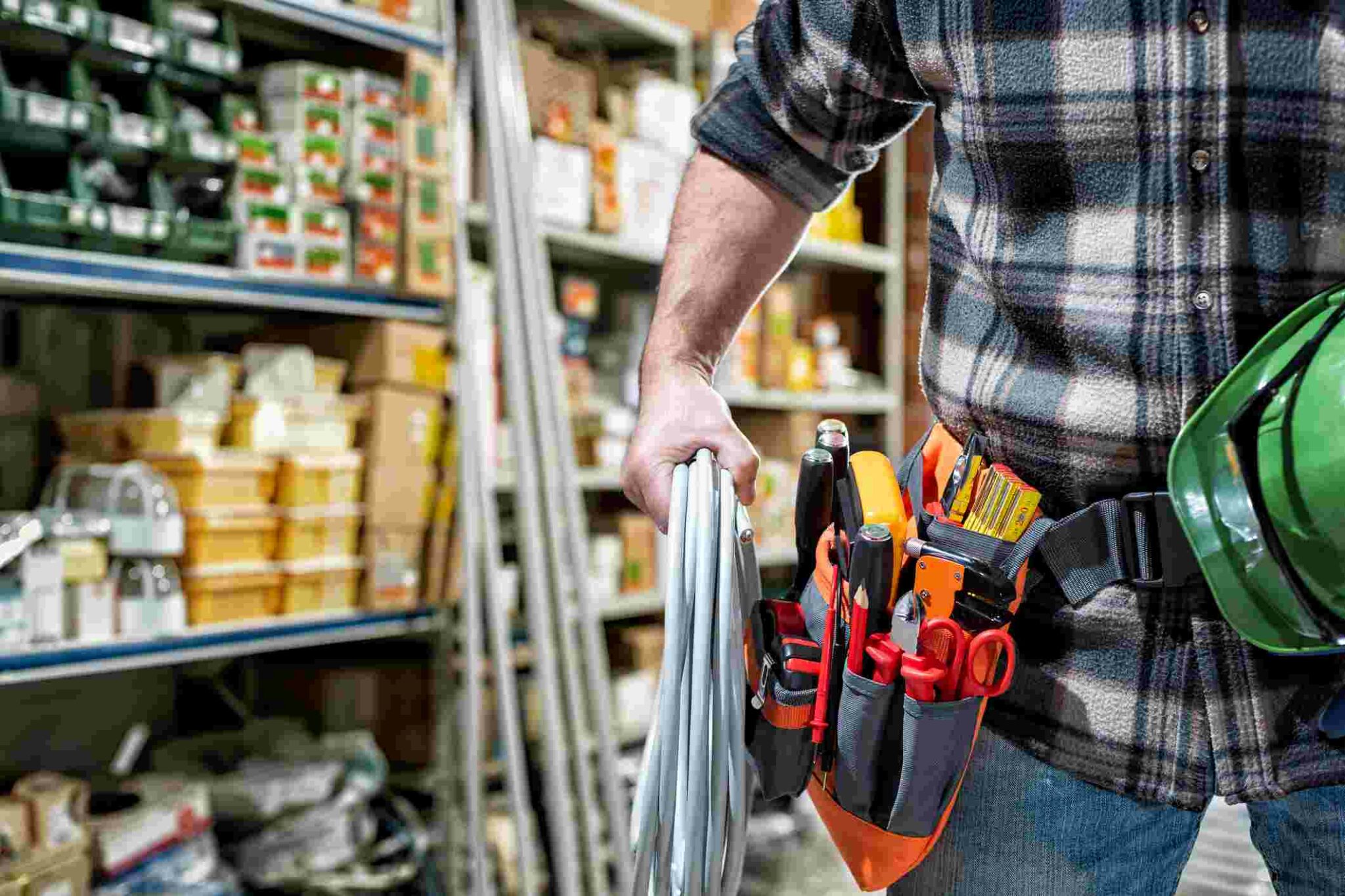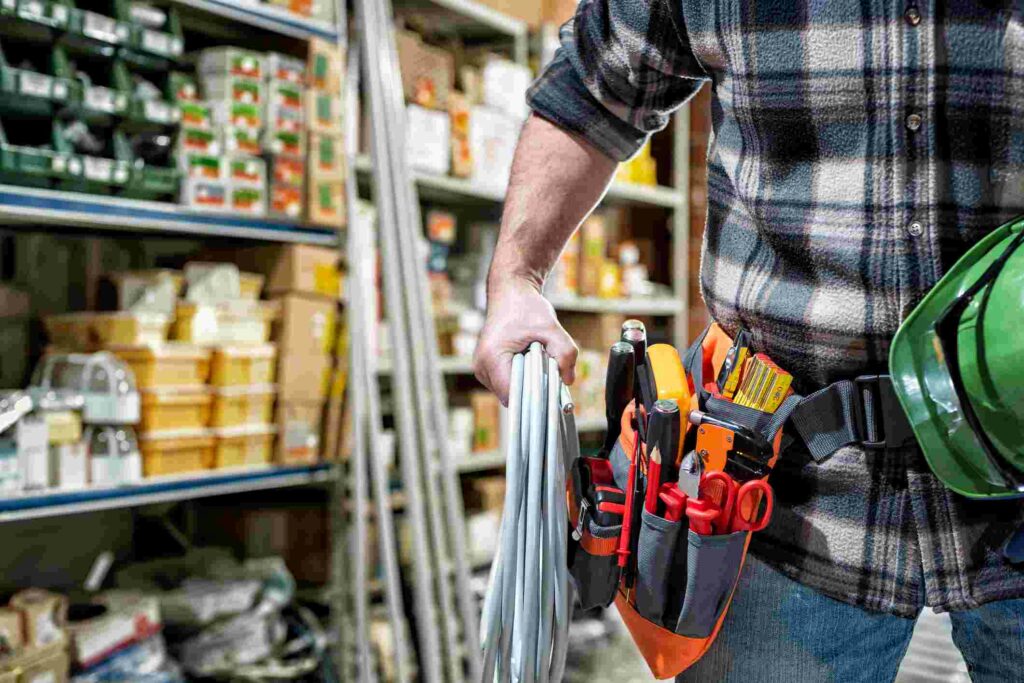 If you haven't used a storage facility before, we'd be remiss not to mention some of the tips, tricks, and considerations you should consider to make the most of contractor storage.
Inventory and labeling: You can create a detailed inventory of stored items and label boxes/containers accordingly. You may also use clear bins or color-coded labels for easy organization and identification of tools and supplies, as needed.
Climate control: A climate-controlled storage unit is invaluable for any tools, materials, or supplies that would be adversely affected by temperature or humidity. These units maintain a much more environmentally-stable internal condition, not as subject to the whims of nature.
Regular maintenance: It's still important to make periodic visits to your storage unit to ensure your items remain organized, undamaged, and properly stored. This is especially important for vehicles, which if allowed to sit for too long, may develop wear-and-tear that will affect your job into the future.
Rent Affordable Contractor Storage with Five Star Storage
If you're past this point, chomping at the bit and looking for contractor storage units in your area, we're more than happy to direct you to our location page, where all your questions can be answered. Five Star Storage encourages every contractor to talk to the facility near them to ensure they meet any specific accommodations you may need. Once you're confident it will work, we'll take care of the rest!
More From Five Star Storage