Why Self Storage is Great for Businesses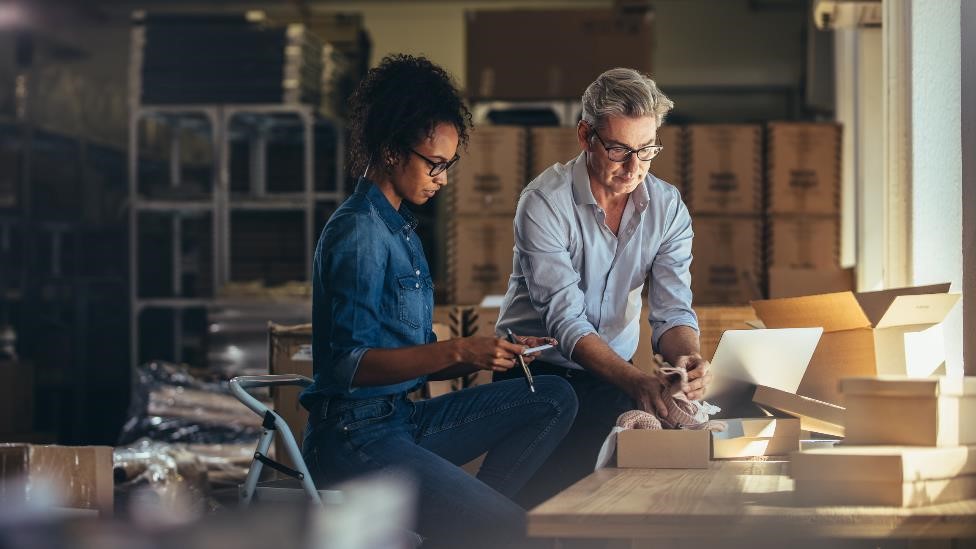 Businesses don't always have the necessary storage space for equipment, supplies and inventory. When upgrading the space isn't feasible, investing in self storage for businesses is a convenient and cost-effective option. Five Star Storage has a few tips to keep in mind when considering self storage for your business.
3 Benefits of Self Storage for Businesses
It gives you more inventory storage space.
Stockrooms fill up quickly with old and new inventory, promotional materials, documents, and supplies. It can become difficult to organize your items, especially if you have a smaller backroom and nowhere left to put anything. A storage unit increases your inventory space whether you own a retail shop or a home-based business. The units come in different sizes and can be upgraded and downgraded at any time to suit your needs.
It keep your items safe and secured.
If you own a home-based business, keeping your inventory stored in your garage or a closet isn't the most secure solution. Likewise, it's natural to worry about your inventory and documents in case of break-ins. But here at Five Star Storage, you can have the peace of mind that comes with our commitment to security, including such features as video surveillance, night lighting, and gated access.
It provides short-term storage space.
Renting a storage unit doesn't mean renting it forever. Many business owners rent storage units for mere months, while others rent them for years. If they're getting ready for a big sales event and don't have room in the store, they'll use a unit for temporary inventory storage. Our Fargo storage units provide you with the flexibility you need to run a nimble business.
Inventory Storage: Our Minnesota and North Dakota Storage Units
There's no need to deal with a cluttered stockroom anymore. With 32 storage facilities in North Dakota, South Dakota, and Minnesota, Five Star Storage provides the space you need for storing your business equipment, supplies and more. Whether you're looking for more inventory storage space or a place in which to store documents or promotional materials, we'll set you up with the ideal unit for increasing your storage space without exceeding your budget.
More From Five Star Storage