How Self Storage Can Help You Buy a New Home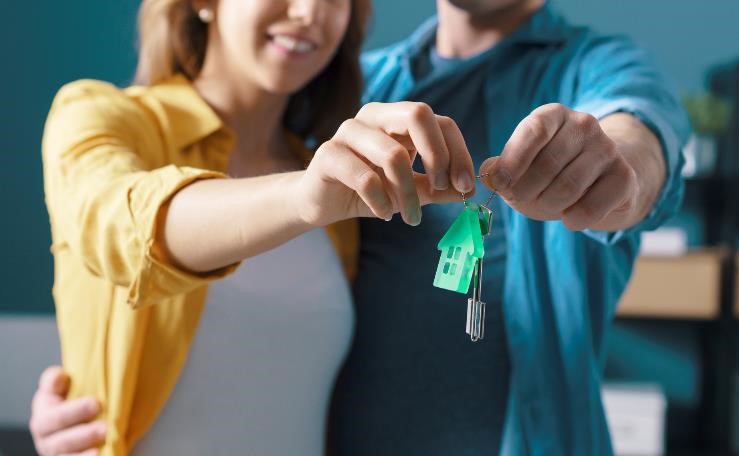 The home buying experience is exciting and filled with opportunities. You look forward to setting up house at a new address, but new homeownership can seem overwhelming. Moving into a new home is hard enough—thankfully, there's a solution that can help with your logistics: self storage. Five Star Storage has tips for how our storage units can help.
Clear and Set the Stag
Realtors recommend staging a house before showing it. Decluttered rooms and clean closets help open up a potential buyer's imagination. Let nearby storage units help stage your current home. It's also a great way to start getting organized for your upcoming move.
Give Yourself Space
Stay ahead of the home buying process by moving non-essentials early. If you don't need it between selling and buying, park it in self storage. This gives you more room for final packing when you close on the old place.
Secure Your Valuables
Storage units offer protection for expensive belongings. Our storage locations in North Dakota and Minnesota feature include electronic gate access, video surveillance, and individual door alarms. Your unit enjoys 24/7 security while you tour new houses or show your own.
Be Ready to Move
When you sell the old place, it's time to get going. Be prepared in case you close on the sale before the new house is ready for move-in. Lease a drive-up unit now, and relax. Self storage gives you plenty of room to transition between home selling and home buying.
Cash In With a Yard Sale
Buying a new home lets you sort through belongings with a fresh attitude. A storage unit lets you set aside items you don't want to move to the new house. Monetize those perfectly good leftovers by cashing in with a yard sale.
Take Time Moving In
New homeownership should be as easy as it is exciting. You don't have to move it all in the first day. Take your time. Leave some things in storage. It's easier to arrange rooms when they aren't stacked floor to ceiling with boxes.
Let Our Self Storage Solutions Help
Here at Five Star Storage, we help optimize your home buying experience. From moving supplies to flexible leasing, our teams are at your service with smart storage solutions. Let us help you enjoy your new home. Rent your unit today!
More From Five Star Storage