The Link Between Clutter and Stress: How Self Storage Can Help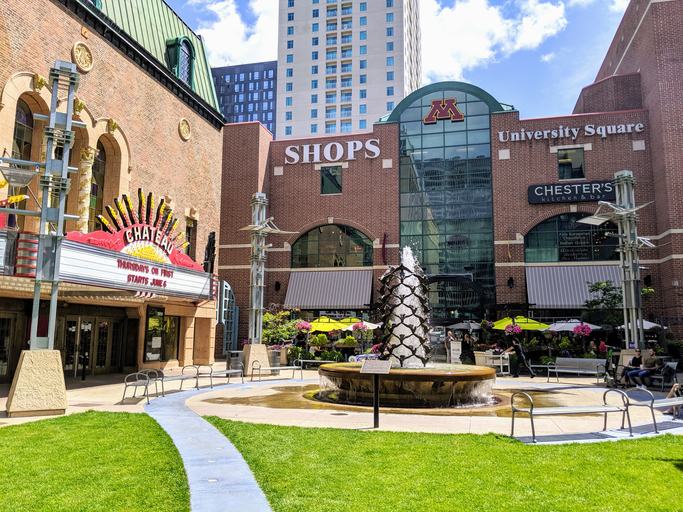 Clutter can be a silent disruptor in our daily lives, taking a toll on our mental health and well-being. Disorganization can lead to feelings of anxiety, stress, and even depression. Whether at home or in the office, a cluttered environment can be overwhelming and make it difficult to focus on tasks, which is where renting a self storage unit can come in handy.
With the help of Five Star Storage, you can easily find options for self storage in Rochester, MN, that can help reduce clutter and create a more serene and organized atmosphere. A clean and efficient living space or workspace provides a more productive and enjoyable day-to-day experience. When you rent from one of our convenient storage facilities in Rochester, MN, you can choose from various sizes and amenities to fit your needs. There's something for everyone at Five Star Storage, from small units for personal items to larger spaces for furniture and big things.
Declutter Your Home, Declutter Your Mind: Tips for Peace of Mind
Clutter is a significant source of stress for many individuals, as it's often difficult to let go of unnecessary possessions. Excessive accumulation of non-essential things can create stagnation in one's life and hinder progress, not to mention the obvious issues with space it can easily cause.
One effective strategy to declutter and create a peaceful living environment is to identify items that cause stress and sort them into storage or donation piles, including clothes, books, or kitchen utensils you no longer need. Letting go of sentimental items that serve no purpose is also helpful, but can be challenging. It's vital to remember that you can always store memories outside of physical objects.
Additionally, storing seasonal or rarely used items in one of Five Star Storage's self storage units in Rochester can create more space and cut down on clutter. Enjoying a decluttered home will lead to a more organized and calming environment and enhance your mental well-being. An organized home makes it easier to focus on essential things, such as spending time with loved ones, pursuing hobbies, interests, and achieving your personal goals.
Creating a Calming Home Environment with the Help of Self Storage
Creating a calming home environment is essential for maintaining good mental health and reducing stress. Self-storage solutions can play a crucial role in achieving this goal by allowing individuals to store seasonal or rarely used items, creating more space in the home. Rochester residents can create a more peaceful and organized atmosphere by maximizing their living area.
Another way to create a soothing environment is by incorporating relaxation techniques into home decor, such as using calming colors or adding plants. Additionally, utilizing self storage to store large or bulky items that take up valuable living space can help create a more open and spacious atmosphere, improving well-being. With the help of Five Star Storage, residents of Rochester can create a calming home environment that promotes relaxation, tranquility, and mental clarity.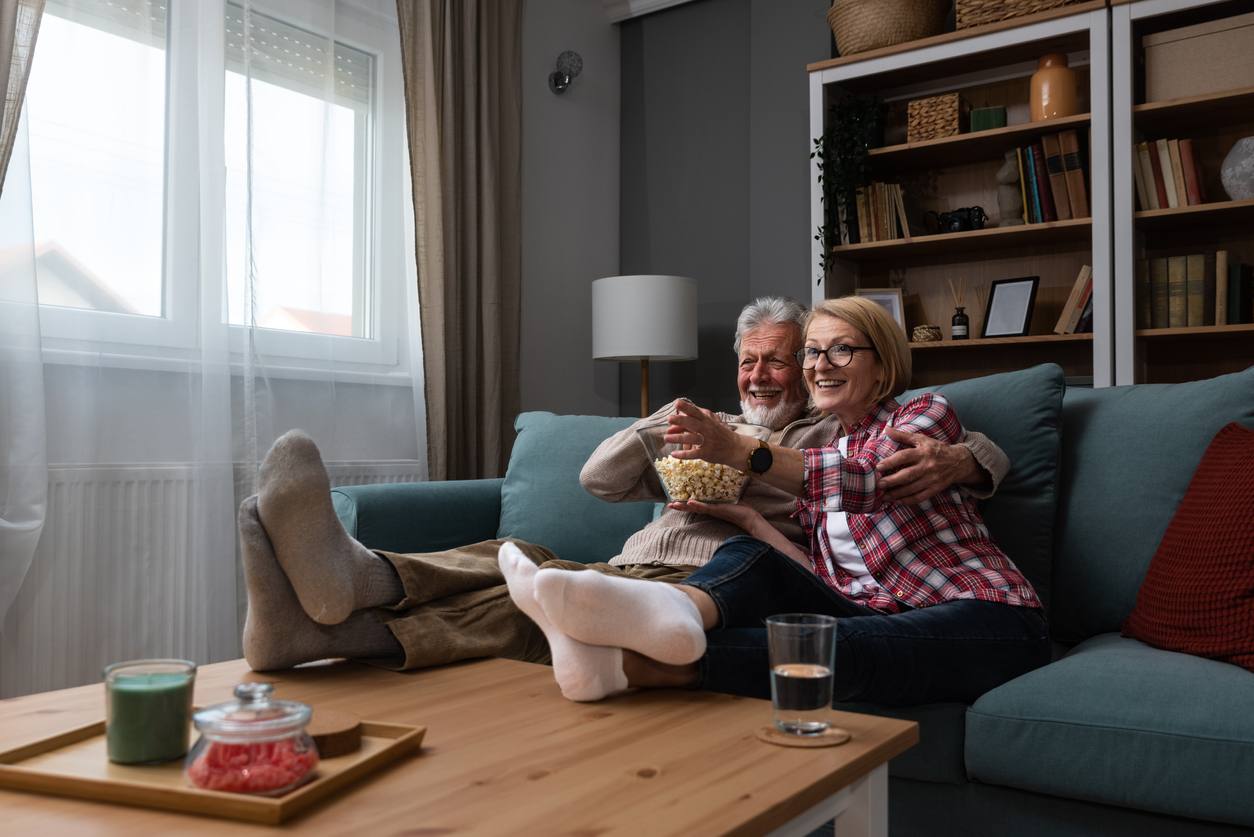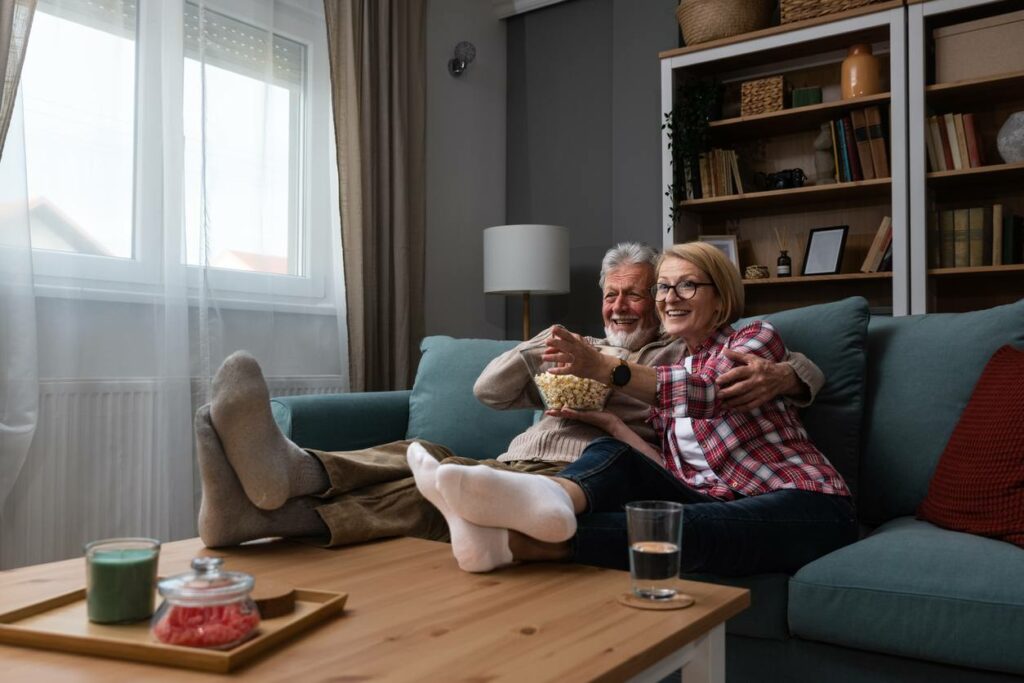 Organization is Key: Maximizing Storage Space to Reduce Stress
Humans accumulate lots and lots of possessions over time, from sentimental items to household appliances. But no matter how hard you try, managing clutter in homes with limited storage space can be stressful. The solution? Focus on organization. Research shows that an organized environment improves mental clarity, reduces stress, and increases productivity.
Our self storage solutions at Five Star Storage in Rochester, MN, offer various sizes and options that help you optimize your space and keep items accessible, create an efficient living area, and improve your quality of life. With more room to work with, residents can enjoy a comfortable and functional living area, reducing stress and improving mental well-being.
Simplifying the Moving Process with Self Storage: A Guide to Reducing Stress
Moving can be stressful, but self storage at Five Star Storage can make it smoother and less overwhelming. With flexible rental terms, you can store your belongings while moving, keeping them secure and protected until you're ready to move into your new home. Adjusting your storage needs makes managing unexpected delays or complications during the moving process easier.
Using self storage, Rochester residents can focus on settling into their new homes rather than worrying about where to store their belongings. Our secure facility provides something for everyone, from small units for personal items to larger spaces for furniture and bulky items. Simplify your move and reduce stress with our practical, affordable, stress-free self storage options.
Business Owners Take Note: How Self Storage Can Improve Workplace Productivity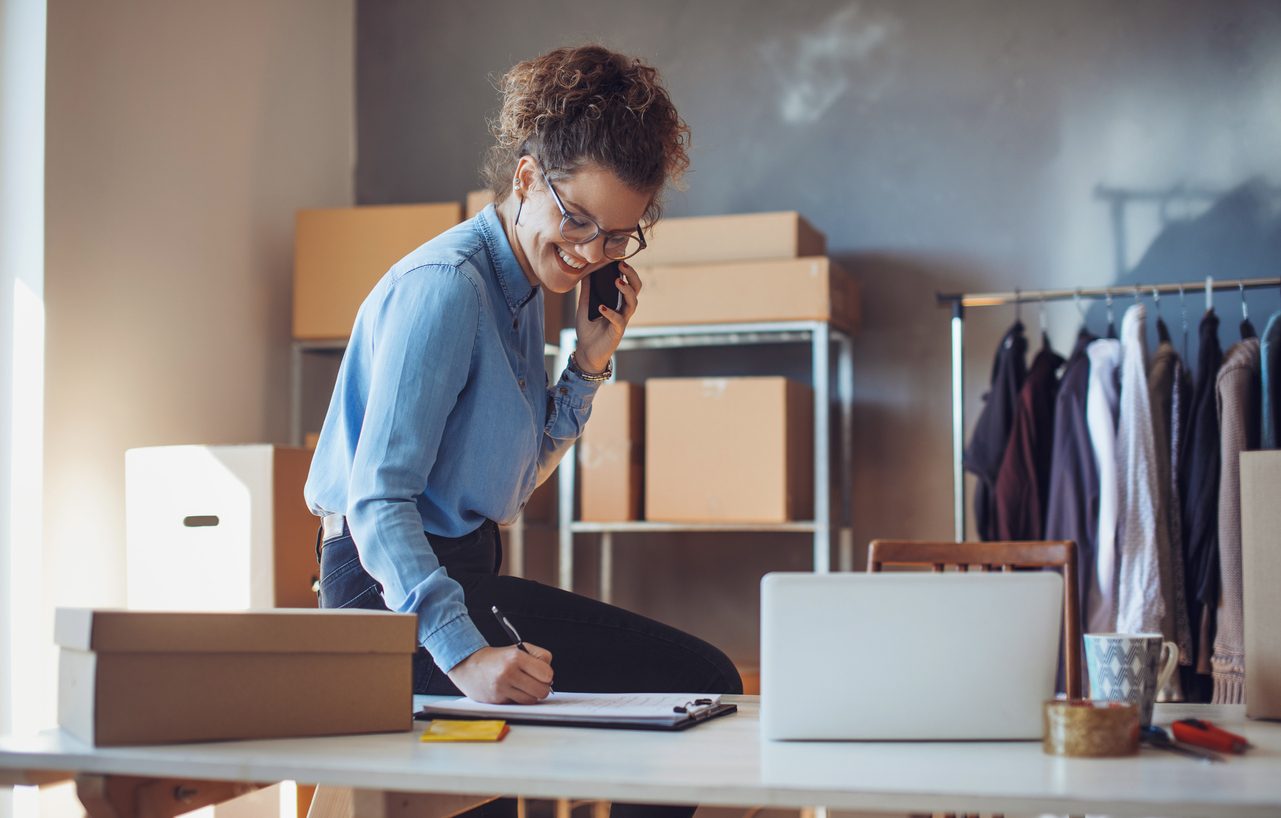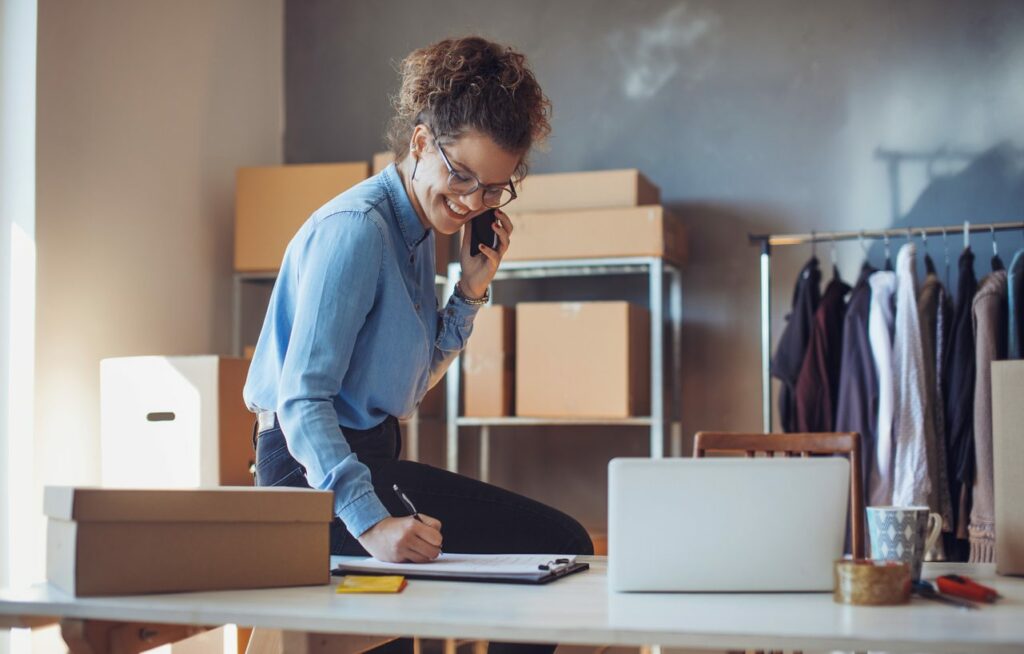 Self storage units offer a practical and cost-effective solution for businesses looking to improve their organizational strategies and maximize their workspace. By storing excess inventory or equipment offsite, companies can free up valuable space in the office, allowing for better organization and a more efficient workflow. For businesses in Rochester, self storage is especially beneficial due to limited commercial real estate options.
By decluttering your workspace and utilizing self storage, business owners can create a more productive environment, leading to increased success and profitability. Furthermore, self storage provides more convenience for employees needing to access equipment or inventory outside of traditional office hours. Our self storage units also offer climate-controlled storage options for sensitive materials like business documents, furniture, electronics, and more. Rent business storage in Rochester at Five Star Storage today!
Reduce Stress and Improve Mental Health with Five Star Storage
Stress and anxiety related to issues with space can impact your mental health, but Five Star Storage in Rochester, MN, provides self storage solutions to make it easier. By utilizing secure storage units with flexible rental terms, you can declutter your home or workplace and create a more organized and efficient environment to enjoy improved mental clarity and reduced stress levels.
With Five Star Storage's commitment to providing top-quality storage solutions and service, Rochester residents can feel confident when renting from us. Use our storage unit size guide for assistance in selecting a unit that best fits your needs. In addition to convenient features such as online bill pay and contactless rentals, we also offer flexible month-to-month leases so you can move to a larger or smaller unit as your needs change over time. Explore available storage units and then rent storage at 950 Pendant Lane or at 5812 US-52 North and create the stress free space you need in Rochester today!
More From Five Star Storage