Have a Sudden Storage Need? Here's What to Do.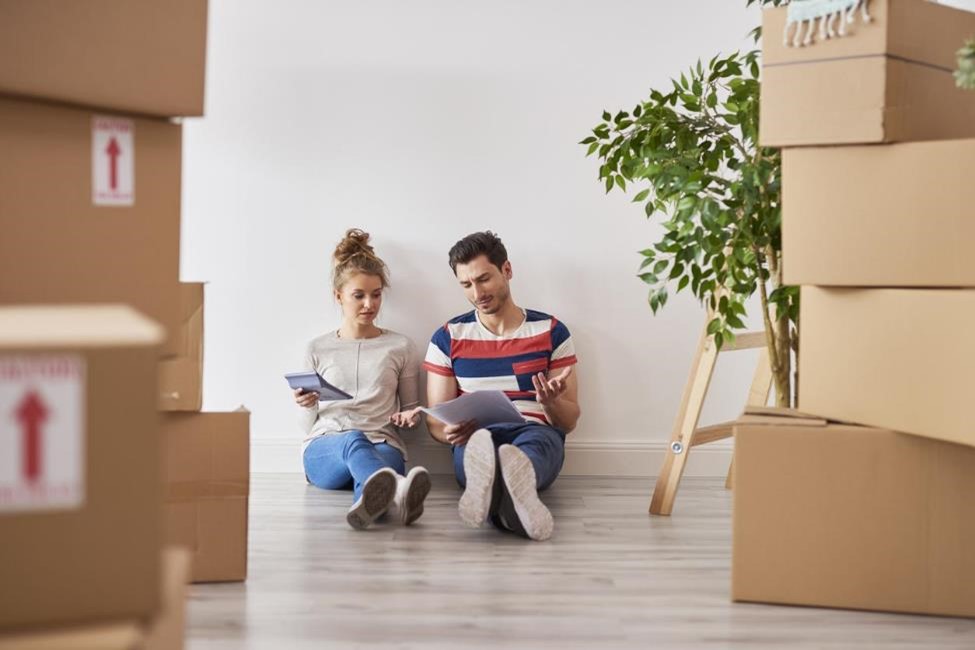 When a life event takes you by surprise, it can throw your world into chaos–and this is especially true if that life event requires a sudden need for additional storage. While you can't always have full control on life, you can take charge of your immediate environment through the flexibility and power of self storage. Whether you're going through a divorce, marriage, unexpected job loss or job offer, cross-country relocation, or another turn of events, find storage near you to help manage daily life during challenging times.
How to Start Your Search
Since location is an important part of convenience, start by searching for storage facilities near you, and create a bookmark folder to save the results. Self storage isn't simply an empty room–storage facilities are different, with different amenities and features. Consider the following when you're searching.
Security features
Sizes and types of available storage units
Features and amenities
Price
When selecting a facility by location, consider your needs. For example, a cross-country move is much easier when you find a storage facility that's near your new home. Anyone in your household can easily stash or retrieve essential items at a moment's notice. If you need temporary space for a cross-town move, however, you may be better off finding a unit between your old and new homes.
Storage Facility Amenities
When it comes to storage, it isn't just about "location, location, location." Security measures like video cameras, gate access, and abundant lighting help protect your belongings and provide peace of mind. Online and automatic bill pay, on-site staff, moving and packing supplies sold onsite, and more make life more convenient during even the busiest times. The ability to buy moving supplies at your storage facility means one less errand to run.
Choose the Right Unit
Once you've found available storage units to suit your needs, choose a unit size that works for you. Decide which items need to be stored, and take a look at a storage unit size guide to find the perfect fit. If you need additional help in deciding the appropriate size, our knowledge and friendly staff are more than happy to assist. You can always go bigger or smaller as your needs change. Remember to reserve vehicle storage if a life event forces you to leave your car, motorcycle or RV behind temporarily.
Self Storage is the Convenient Solution
Why choose self storage when a family issue, career change, or other life event takes you by surprise? It's easy: month-to-month leases and affordable prices let you quickly rent a storage unit near you while also giving you flexibility. At Five Star Storage, we provide secure, clean, and high-quality storage units in North Dakota and Minnesota alongside great customer service. Life events can be challenging, but finding a solution to your storage problem isn't with the help of Five Star Storage. Rent your unit today!
More From Five Star Storage