What Five Star Development Does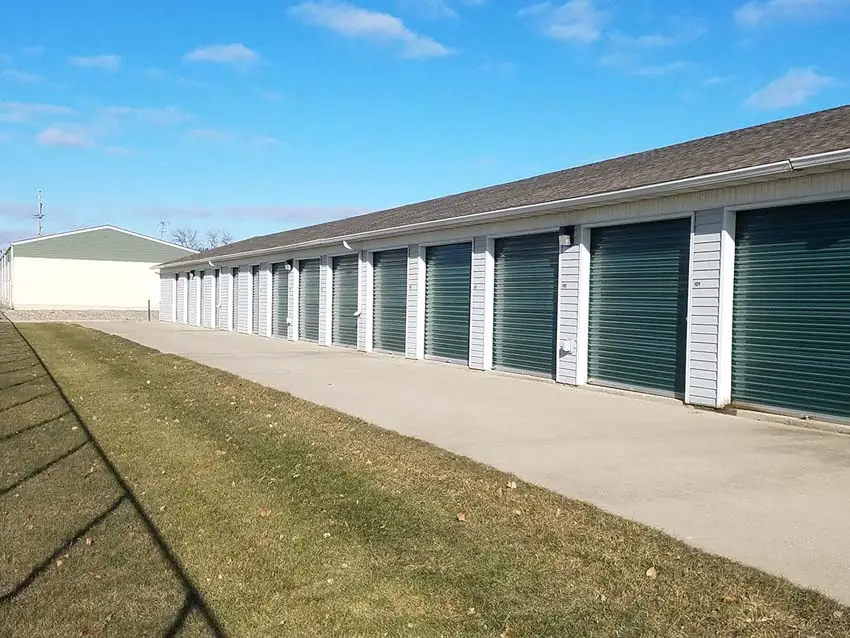 ---
Through nearly four decades of real estate property management, development, acquisition, and ownership experience, the family-led team at Five Star has learned that success starts with attracting the right talent with the needed tools and training to be successful, value-adding members of our team. These driven professionals utilize experience, resources, and determination to identify target markets, exercise cautious financial planning, and develop properties with the potential to perform. Each of our self-storage facilities is thoughtfully and professionally managed to provide optimal customer satisfaction and encourage customer loyalty.

With extensive experience in a variety of real estate matters, we're well equipped to:
Develop new storage facilities from the ground up
Manage construction of new facilities and other projects
Manage the day-to-day operations of storage and other income-producing properties
Engage in due diligence for new projects and acquisitions, including feasibility studies, financial modeling and general site review
Handle financing, acquisitions and sales, from initial negotiations through closing
Storage asset consulting, oversight and management
At Five Star Development, we think like owners and work like partners for a prosperous and exciting future.
Our Services
---
Development

The hard-working team of development experts at Five Star are here to ensure the entire development process is a complete success. From subdivision, zoning, and entitlements to negotiating and obtaining both construction and long-term financing, we fully optimize the skills and knowledge of our team to provide expert analysis, planning, and advising. Five Star has developed and constructed storage assets in several different communities, and has the development and construction expertise necessary to get the job done right. ​

As Five Star looks to the future with vision and tenacity, we plan to pursue the acquisition and development of new self-storage facilities in our targeted markets for the foreseeable future.

As Five Star looks to the future with vision and tenacity, we plan to pursue the acquisition and development of new self-storage facilities in our targeted markets for the foreseeable future.
---
Acquisitions

Moving forward, and particularly over the next seven to eight years, Five Star Development plans to acquire or develop self-storage facilities across the Northern and Central Plains, Midwestern, and Rocky Mountain regions. Guided by nearly forty years of acquisitions, development and property management, we plan to rigorously pursue a competitive share of the self-storage markets in our targeted areas.

At Five Star, we take a grass-roots approach to acquisitions by trying to build relationships and provide options to facility owners. The experienced team at Five Star has the skills and expertise to close transactions that work for both Five Star and the seller. Whether you're looking to liquidate and move on to the next chapter in life, or you would like to entertain the option of a tax deferred transaction and the possibility of continued dividends, Five Star's team will work with you every step of the way.

When seeking and evaluating acquisitions, Five Star determines which markets possess strong community growth characteristics with lower institutional pressure. By implementing the current management model, existing and new Five Star properties are always focused on increasing returns on our investors' capital.

Visit our Meet the Team page to meet the professionals behind the Five Star acquisition team.
---
Asset Management

Five Star understands that in order to do a job right the first time, you need the right training and resources. That is why we are people first. We start by hiring the right professionals with experience and integrity, then we set them up for success by ensuring that their skills are honed and ready to serve our customers. Asset managers ensure that the right property management firms and strategic decision models are in place. Property managers hired by Five Star work to create exceptional customer experiences while corporate-level management puts in place the processes and policies to ensure smooth day-to-day operations, prudent financial oversight, and the design and implementation of management strategies proven to result in higher net operating income and stronger cash flows.
If you would like to learn more about the future of Five Star Development, view our Acquisitions page for information on our plans to grow our operations and expand reach in the coming years. We can't wait to share our plans for a prosperous future.