The 5 Steps to Decluttering Your Life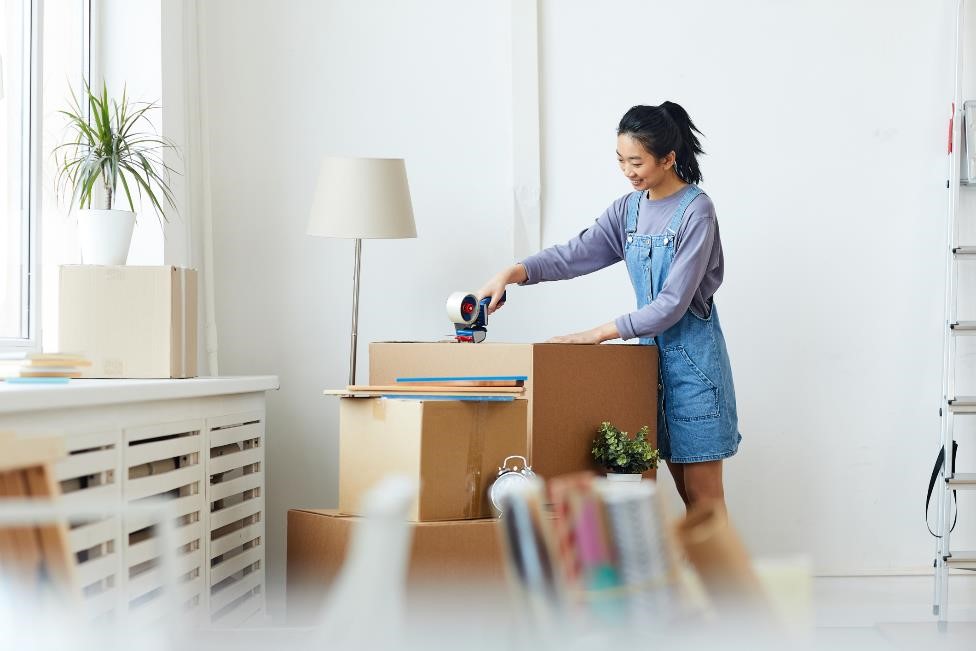 We all have clutter in our lives. It might be excess baggage from our past or too many things piling up in our homes. The road to self improvement is a long one, but it doesn't have to be hard as long as you're going in the right direction. At Five Star Storage, we know a thing or two about clutter and storage. Here's some steps on how to declutter your Grand Forks, ND, home.
Declutter Your Life in 5 Steps
Let go of what's not important.
Decluttering your life isn't just limited to physical belongings—clutter exists in all parts of our life, and it's a mistake to ignore them. From toxic relationships to a job that just isn't going anywhere, there are some things that are just not worth stressing over. By letting them go and moving on, you can remove the clutter from what's really important.
Cut back on your commitments.
Clutter in your life can also exist in the form of commitments. It's hard to say "no" to things, and often times it results in cluttered schedules, which can drain your energy quickly (and result in clutter in other places). Accept that you can't do everything all the time and that your time is precious. Commitments aren't inherently bad, of course—they can bring joy and meaning in our life—but it's easy to overextend.
Get rid of your debt.
Debt weighs you down and will make even the best days seem like something is hanging over your head. Decluttering is sometimes about getting out of debt before it becomes the defining factor in every decision you make. If debt has already taken hold, talk with a financial counselor about ways to simplify your bills and to ease your burden.
Work on improving yourself.
We're all looking for a little self improvement. Maybe you never take time for yourself. Give yourself some room to breathe by taking moments out of the day to do enjoyable things like reading, writing, hiking, or even meditating for 30 minutes.
Declutter your physical items.
Excess physical clutter has been proven to produce a range of negative psychological effects. While it's financially beneficial to keep things and not immediately get rid of items once you're done using them, clutter will inevitably build up if you're not vigilant about it. Even if you are, certain life events can bring additional clutter. Decluttering your home is an important part of decluttering your life, after all. 
Declutter Your Life With Self Storage
While we at Five Star Storage can't help with decluttering your calendar, we can help with decluttering the physical items in your home. Stop by one of our Grand Forks storage units today to find a clean, affordable storage unit that will fit your specific storage needs. Whether you're decluttering your home for the long-term or just need some short-term storage, we can help.
More From Five Star Storage