Holiday Preparation Tips for Your Business Inventory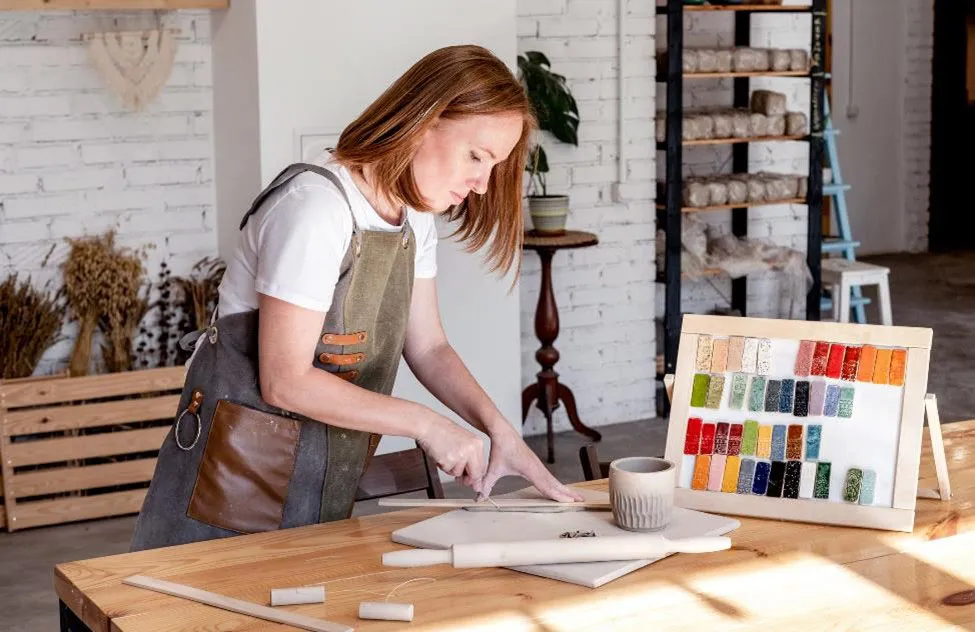 Unless you're the uber-organized type, you probably haven't even thought about shopping for Christmas yet. But while preparing early can help out at home, holiday preparation tips are a must for businesses, too. Don't let Christmas creep up on you—stay organized and on-task by taking advantage of our inventory storage tips for the holidays. At Five Star Storage, we provide business storage in North Dakota and Minnesota, and we can help with your business storage needs.
The Importance of Tracking Your Inventory
Maintaining the right amount of inventory can be tricky. Whether your inventory management system serves you well or your software could use an upgrade, monitoring what you have on hand is a must before the holidays. Analyzing previous years' holiday sales, your rate of growth, current trends and how the economy has affected your industry can help you make smart buying choices. While buying too much has been a hazard in the past, many companies are far more worried about having enough inventory available for the Christmas shopping season this year.
How to Prepare for the Holidays
The last couple of years have brought more challenges than ever. Staffing has become a serious hurdle for many small businesses, and supply-chain shortages add even more uncertainty to the mix. These holiday preparation tips can help you stay on top of inventory changes:
Communicate with suppliers often
Train employees to be flexible in case orders can't be fulfilled
Buy early to help prevent shortages during the crucial fourth quarter
Have a backup plan in case you experience shortages of popular products
Make sure your holiday displays can accommodate products of different shapes and sizes

You don't need a warehouse to get ready, either. Storage units are affordable and can house a surprising amount of inventory.
Where to Store Your Inventory
If you've never used a storage unit to safeguard your inventory, knowing how to protect it is key. Start by choosing the right facility. These features will help ensure that your goods are well protected:
abundant lighting
controlled access
video recording
facility-wide fencing
well-maintained property
climate controlled storage for delicate or expensive items

Convenience is a must, too. Maintain easy access with these features:
automatic payment options
access to your unit when you need it
a location near your place of business

Find the right-sized unit for your business's needs with an online size guide or by asking facility employees for assistance.
Shelving for Holiday Inventory
Extra holiday inventory can be a space hog, so take advantage of vertical space in your storage unit. Invest in sturdy shelving if possible; check with the facility if you plan to secure shelving to the walls or floor. Clear plastic containers make easy work of finding small items, but a good labeling system offers the easiest way to maintain order.
More Inventory Storage Tips
If you decide against shelving, use pallets to keep your inventory off the floor. Stack uniformly sized boxes in columns, leaving aisles open so you can access all items when you need them. If you're storing a variety of inventory, be sure to place the heaviest boxes on the bottom. Place hot sellers and other items you know you'll need to access soon in the front of the unit.
Choose Five Star Storage for Business Storage
From maintaining contact with suppliers to using a storage unit for extra inventory, knowing how to prepare for the holidays will help you survive the issues plaguing business owners this year. We hope these inventory storage tips help you enjoy peace of mind as we approach the holiday season. Five Star Storage can help with secure, clean, conveniently located storage units in North Dakota and Minnesota. Rent a storage unit online in just minutes, or contact our helpful team members today.
More From Five Star Storage