Should I Renovate My Home Before Selling?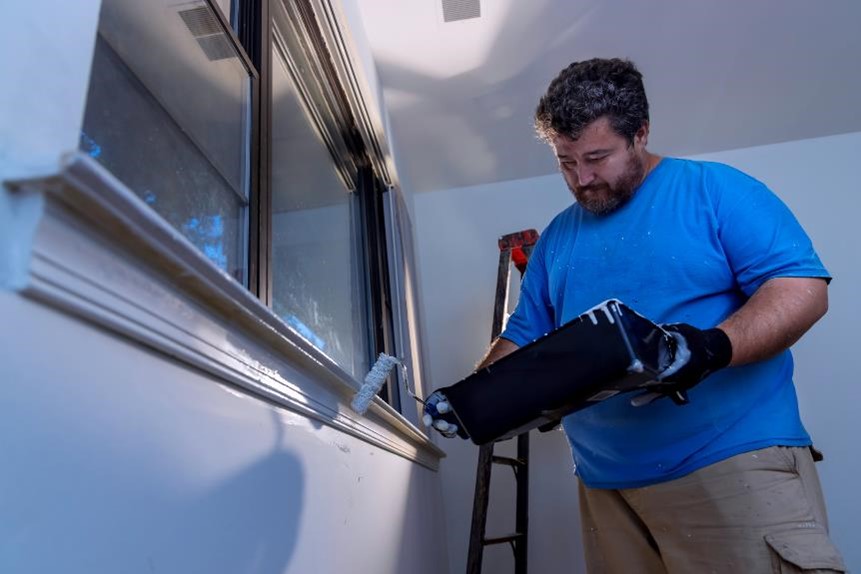 If you're looking to purchase a new home but still have some work that could be done on your current home, you've probably wondered if you should renovate your home before selling it. You're not alone. It can be hard to know whether your efforts will provide a great return or waste the money you could be spending on your new home. Not all home improvements are created equally, so being well informed is essential to making a smart choice.
So, Should I Renovate My Home?
According to Rocket Mortgage, a turnkey home can dazzle buyers to the tune of a 25-percent increase over the price of a fixer-upper. That figure is based on an average home price of $200,000. However, there are many factors at play when considering whether you should give your home a pre-sale makeover or sell it in its current state.
Your Local Housing Market
If you live in a hot housing market, renovating may not be worth the time, money and trouble. When properties in your community or neighborhood are selling in a matter of weeks or even days, you probably don't need to invest in making your home more attractive to buyers. Here at Five Star Storage, we provide storage units in North Dakota and Minnesota. Every city we provide storage in has its own quirks.
Even if you live in a more affluent area, your home could attract buyers who want to get into a great neighborhood for a little less. Some buyers are also looking for homes they can put their personal stamp on from the bottom up.
Your Moving Timeline
If you're not in a hurry to move and your home isn't that desirable in its current condition, renovating makes a lot more sense. Major changes may reap big rewards, and you have the time to redo your kitchen or another high-profile, high-return area of the house. If you need to move in a hurry, you can still boost your home's curb appeal with small projects. The following fixes can make your home look move-in-ready to prospective buyers, even if it is in need of other changes:
crown molding
cabinet refacing
a new front door
garage door replacement
a stylish new entry light

These changes can help make a great first impression during showings. What's more, listings packed with photos of freshly painted walls and gleaming new floors help draw potential buyers. The less time your house is on the market, the better the odds of getting the price you want.
How Do I Renovate My Home for a Better ROI?
If you're considering more dramatic updates, you may be wondering, "How do I renovate my home for the biggest return on investment?". Some changes net much larger rewards for your home-improvement dollars. These upgrades, followed by their average ROI, give you an impressive bang for your buck:
bathroom remodeling (64%)
stone veneer siding (90%)
fully renovated kitchen (77%)
a newly finished basement (70%)

Of course, these improvements require a much larger outlay of cash. They can also throw your daily routine into temporary chaos. Make this challenging time a little easier with residential storage. Safeguarding bulky or seldom-used belongings in a storage unit can also simplify the moving process.
Storage Can Help Power Your Renovation
Whether you opt for smaller projects or a large-scale renovation, preparing can help you and your family stay organized and sane as your house is transformed. From boosting curb appeal with pretty plants to making your kitchen over from top to bottom, knowing your valuables and everyday items are safe provides much-needed peace of mind. Five Star provides residential storage in Minnesota and North Dakota so you can focus on selling your house— and getting ready to make memories in your new home.
Reserve a storage unit online, or contact our friendly team today!
More From Five Star Storage