How to Organize Inventory for Small Business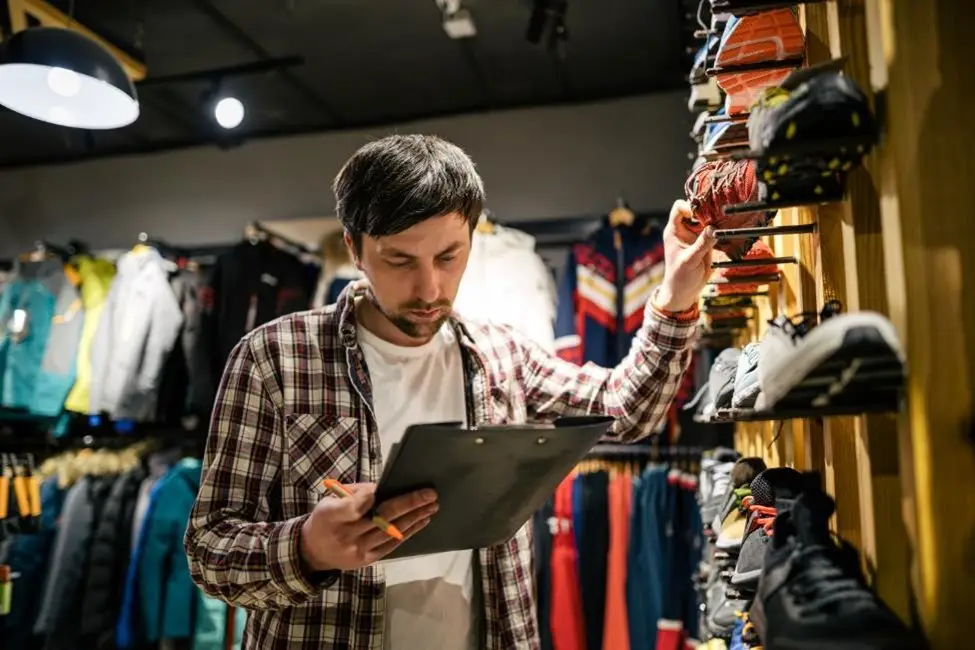 Organizing your inventory is a necessity, but are you sure that you realize just how important it is? No matter if you're selling sneakers or snowmobiles, a smart inventory storage and organization process can make a world of difference and spending the time to make it great can have a solid return on investment.
Here at Five Star Storage, we help small businesses in North Dakota and Minnesota with business and inventory storage, and as storage experts ourselves, we've got some tips that can help you with your inventory.
Get Organized
Small business owners have a unique handle on each intimate detail about their business, as they are involved in nearly every part of the sales process. However, no matter how on top of things you think you are, there are plenty of ways to get more organized—and it's always a good idea to take a step back and evaluate your whole process. Consider:
Do you have the right data about your products? — Your products are everything. Collecting and recording the right data from end-to-end can help you make decisions.
Is your ordering process buttoned up? — Do you order things just in time, or do you have a buffer? What about your POS system and supporting technology?
Exactly what is in stock? — Knowing how much is in stock is absolutely necessary, as is ensuring you've got the right process in place for keeping track of it in real time.
Identify Your Sales Superstars
In economics and business, there's a principle called the Pareto principle. Named after Italian economist Vilfredo Pareto, the Pareto principle is also called the 80/20 rule. As a business adage, it means that you get roughly 80% of your sales from 20% of your products.
You have probably identified that some of your products (or services) perform particularly well, and you don't sell as many of your other products (or services). But you might be surprised just how accurate the 80/20 rule is when you take inventory of your, well, inventory.
Understanding and leaning into this principle can help you to better position your business for growth and guard against unpredictable downturns. From an inventory management perspective, it means that you need to ensure your supply chain and process for your sales superstars is set.
One more thing—the Pareto principle can also apply to your customers, too, where 20% of your customers make 80% of your sales. Take care of your customer superstars, too.
Small Business Inventory Storage Options
Of course, no matter how organized you may be when it comes to your inventory, you'll also need to store it somewhere. As a business owner, you know that self storage is a great tool for holiday inventory preparation, but self storage can help with your everyday operations, too. With affordable prices and flexible month-to-month leases, Five Star Storage makes it easy for you to stay agile as your needs change.
Think self storage might be for you? We can help you organize your inventory and get all the business storage you need. Find a self storage facility near you to get started.
More From Five Star Storage