Latest from Five Star Storage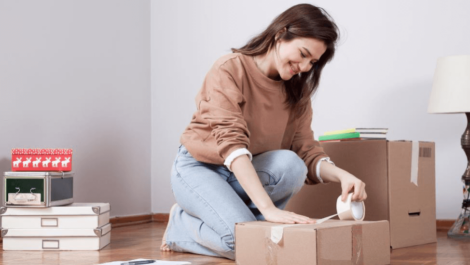 Summer Storage for College Students in Fargo
When the school year comes to a close, the students of Fargo, ND, must decide what to do with their belongings as dorms clear their halls for the next wave of students. While some local students can simply take their belongings home with them over the summer, many students don't have that luxury. Thankfully, there's...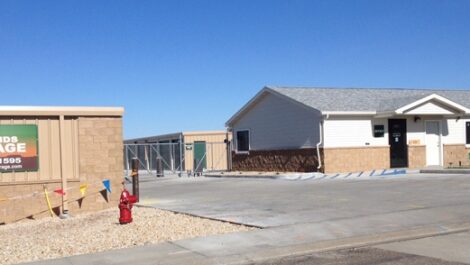 Five Star Self-Storage
Two years ago, Fargo, ND-based Five Star Services bought a self-storage development site across the state in the booming town of Dickinson. At the time, Dickinson was one of the fastest-growing places in the U.S. Now, however, a major slump in oil prices is slamming the brakes on the region's growth. Five Star is undaunted,...
Storage Resources