Preparing Your Standard Storage Unit for Winter Weather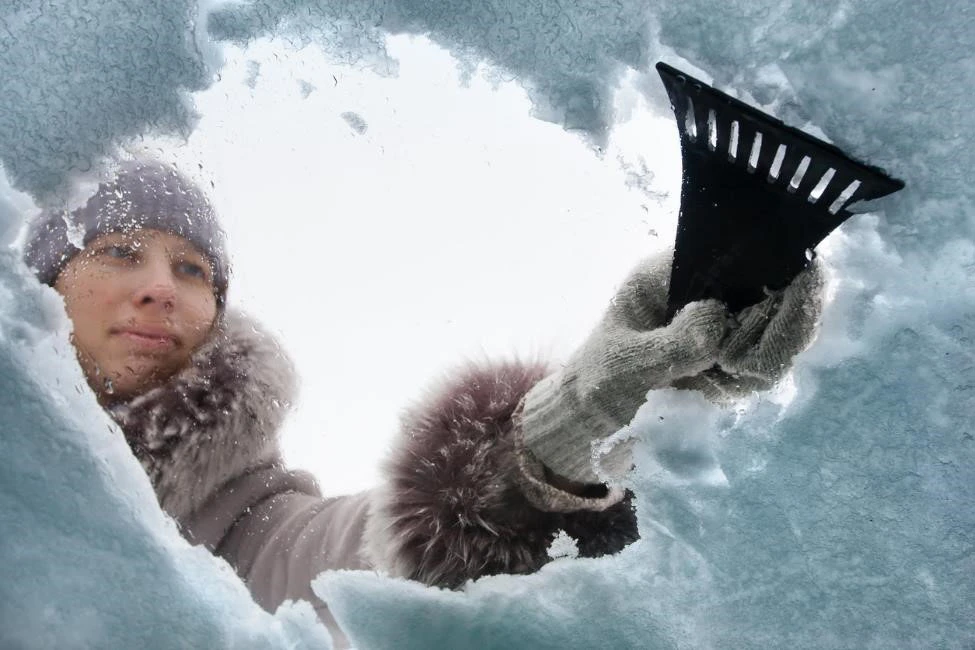 With winter well on its way in North Dakota and Minnesota, you should consider what that means for your storage unit. Storage units protect your belongings from getting snowed on, but there are some things to keep in mind when visiting your unit in the winter—especially if you have a standard unit. And with 20 storage facilities, Five Star Storage also has plenty of climate controlled storage units if you want to keep you and your belongings toasty and warm.
3 Winter Weather Preparation Storage Tips
Remove temperature-sensitive items.
Electronics, photo albums, and antique furniture are a few items that you should consider removing from a standard storage unit in the winter. They're prone to cold damage and are best stored at room temperature. Alternatively, consider moving into a climate controlled unit during the colder months if you have temperature sensitive items in your unit.
Don't forget to bring de-icer.
Trying to fit a key into an ice-covered lock isn't always easy. Slipping on ice in front of the storage door can be even worse. Always bring along some de-icer when you are visiting your storage unit. You can buy an individual aerosol de-icer to keep in your pocket. It might be small, but it's powerful enough to melt the ice on the lock and around the door.
Get things off the floor.
If ice melts and gets into the storage unit, the water could penetrate cardboard boxes and damage your items. Before winter sets in, consider packing your items on a few wooden pallets. The pallets will offer just enough height to protect your items snow or sleet gets blown into your unit, which is a common occurrence when you've got the door open.
Move things to the back.
Winds, snow, and ice in the winter will infiltrate your storage unit once you open the door. If you have room for it, move your items to the back of the unit. Reorganizing the unit will make space at the door and keep your items safe if rain, sleet, and snow gets inside.
Climate Controlled Storage Protects Your Items
A standard storage unit is often less expensive than climate controlled storage. However, climate controlled storage units provide the best protection against cold and snow. Whether you're looking for a standard storage unit or a climate controlled unit, Five Star Storage has your back. Rent one of our North Dakota or Minnesota storage units today!
More From Five Star Storage