3 Things to Consider When Choosing Self Storage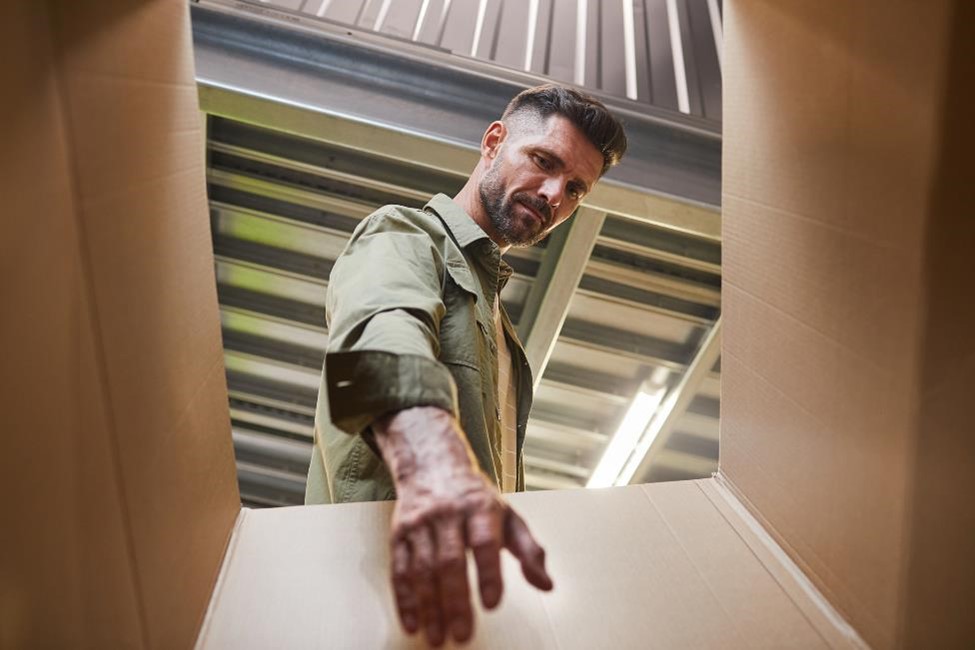 On the market for a self storage unit? Maybe you're moving and you need a temporary zone to relocate your belongings to during the transition, or you're reorganizing the attic, or you're cracking your knuckles in preparation for spring cleaning. Whatever the reason, if you're asking if you actually need self storage, Five Star Storage is available to help you resolve that issue.
This blog will address three important things to consider besides the price when you're hunting for that perfect storage unit that will suit your every need.
Location
Location is arguably the single most important (or, at least, most prioritized) aspect that most people consider when looking for storage units. After all, in most circumstances you don't need to go far for a storage unit, so what would be the point of renting one that requires a lot of travel to reach? This is especially true if you need regular, consistent access to your belongings, rather than just occasional access like with seasonal decorations or large furniture.
Size
How much space do you need? Are you storing just a few boxes and a cabinet? If you're renovating your kitchen, you'll need somewhere to put the old appliances until you have a chance to sell them. Hey, you may even need a place to put an entire vehicle, or an RV.
The size of the storage is important to keep in mind, because while you don't want a place that is too small (and as such won't fit what you need), you also don't want self storage that's too large, where you end up paying for space that you don't need. This is why it's crucial to take stock of what you actually need to store, versus what you can sell, so you can use only as much space as you need. Check out our online size guide to help you pick out the right unit for you.
Unit Type
There are more self storage options nowadays than you might think. Depending on what you're looking to store, different storage unit might work better (or worse) for you. A few of the more common unit types include:
Drive-Up Storage—You can access these units directly from your moving vehicle, and are therefore extremely convenient. Some are even large enough for vehicle storage.
Interior Storage—Located indoors, these units are close to amenities like the rental office, moving and packing supplies, and bathrooms. They might also provide peace of mind because of added security options.
Climate Controlled Storage—Kept at a consistent temperature range, these units are heated in the winter and cooled in the summer. They're great for temperature-sensitive items.
Five Star Storage Units for Your Needs
Five Star Storage knows the importance of self storage that you can rely on. Your belongings deserve a space where they are safe from the elements, safe from others, and easily accessible in times of need. That's why we offer multiple sizes and types to meet your needs, all of which are held to that premium, but affordable standard. Find a storage facility near you in North Dakota or Minnesota today.
More From Five Star Storage