Room Renovation Ideas For Spring Cleaning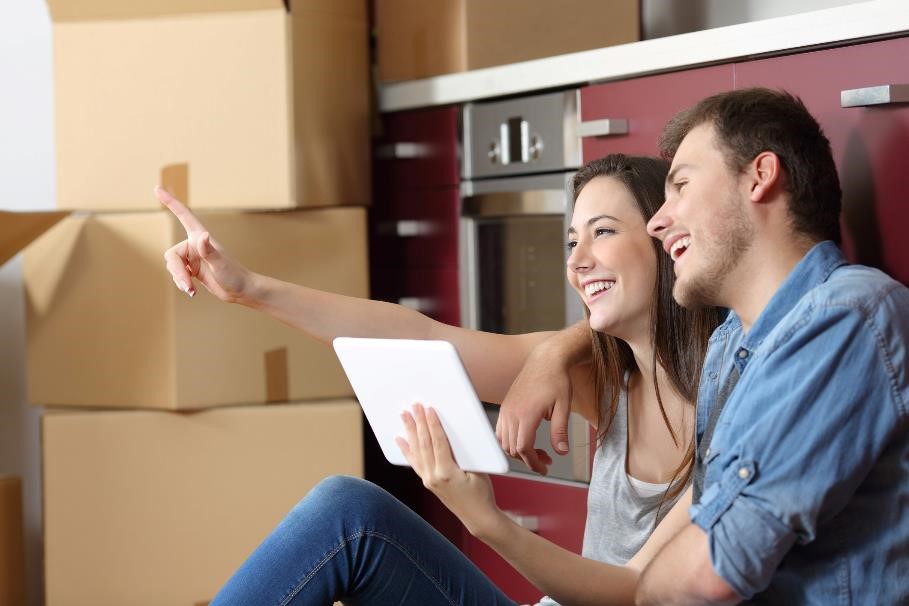 As you clear clutter and take on the tougher projects that come with spring cleaning, you'll probably start to notice things you'd like to change. Before you know it, your mind will be filled with room renovation ideas! Take advantage of the momentum by acting on your remodeling and spring cleaning ideas right away, with storage assistance from the storage experts at Five Star Storage.
Next-Level Spring Cleaning Ideas
A freshly scrubbed home looks great—for a while. It's easy to let dust and disorganization creep back in without the right tools and a good routine. Consider investing in these helpers for an easier, more thorough seasonal cleaning project:
a rubber broom
a good squeegee
an extendable duster
scrub pad, sponge and brush drill attachments
From getting those hard-to-reach dust bunnies and loosening grime from carpet fibers to attacking deep-cleaning tasks, targeted supplies help get the job done. Keep clutter at bay with attractive organizers; wait until you've finished decluttering to buy them so you know exactly what you need. And if you're running out of space for your belongings, search for self storage near you to reserve a unit for seasonal or seldom-used but essential items.
Affordable Kitchen or Bathroom Makeover
Giving everything a good washing is so satisfying. Capitalize on that satisfaction by upgrading your cabinets and drawers affordably with new handles and pulls. After wiping down kitchen cabinet shelves, you might be inspired to paint them or add pretty contact paper. Highlight your work by removing the doors from one or more cabinets, or replace the fronts with translucent glass.
Re-imagine Your Space
Giving your home a post-cleaning overhaul isn't as expensive as it sounds. Here are some budget-friendly room renovation ideas for one or more areas of your home.
Go minimalist.
One of the benefits of affordable self storage near you is having a long-term yet commitment-free place to stash extra stuff. And since you've already donated or sold what you don't want, you may find that you can downsize your bookshelves, entertainment center, and other accessories.
Create special spaces.
If you've always wanted a cozy place to daydream or devour your favorite books, a reading nook or window seat could be the answer. If you're the handy type, shave over 75% off of the $400-plus carpenter's bill with a DIY version.
Convert an ordinary room into a multi-purpose area.
A guest room is a must for those with out-of-town family and friends, but you can squeeze extra life out of it with multipurpose furniture. Fold-up desks let you work when you want, and Murphy beds free up valuable square footage. Multipurpose beds are available with laptop stations, built-in storage, side shelving and end-of-bed seating.
Self Storage for Spring Cleaning and Renovations
We hope these spring cleaning ideas help make this seasonal job easier and more efficient. Follow up with our room renovation ideas for a more functional, beautiful home. Need a place to stash your stuff? Five Star Storage has you covered! Our friendly teams in Minnesota and North Dakota are here to help. Or, simply reserve a unit online today!
More From Five Star Storage