6 Summer Activities to Try In Billings, Montana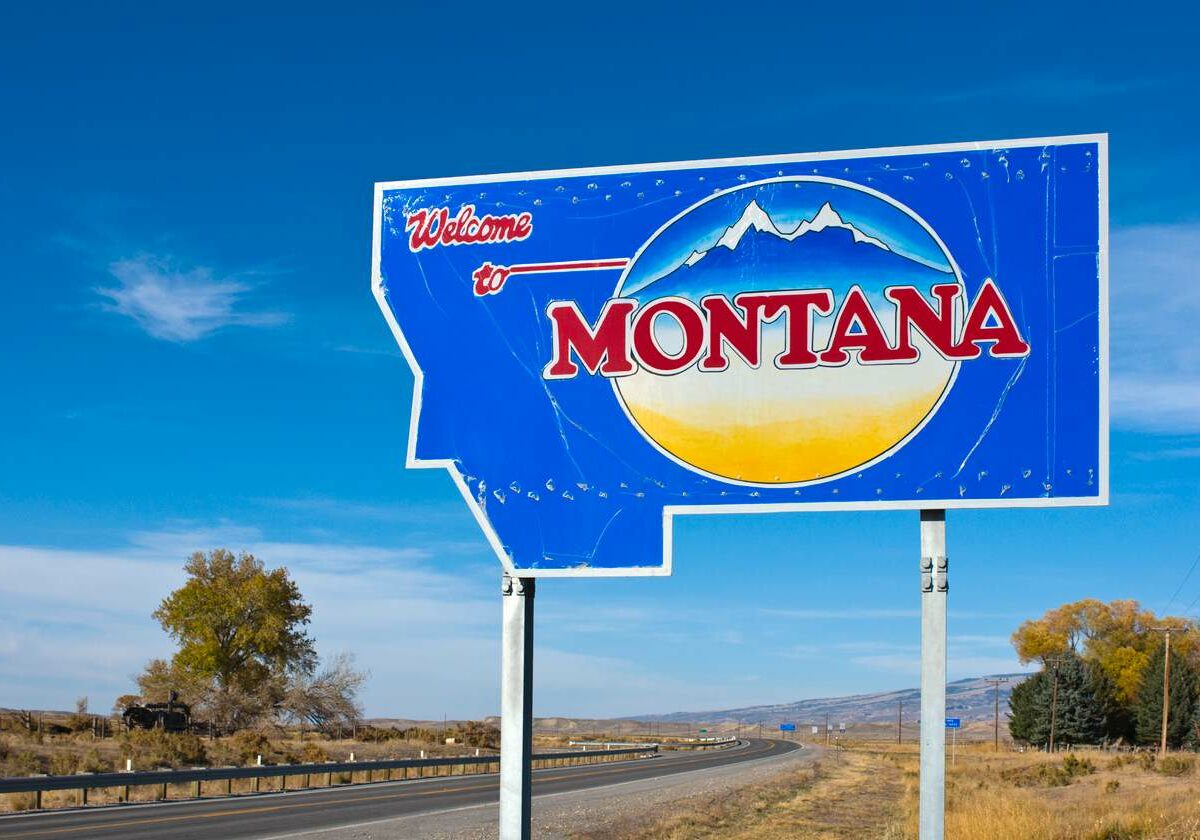 There's a reason why Billings is referred to as "The Magic City!" Southeast Montana is filled with cascading rivers, towering outcroppings, terrific scenery, and historical monuments. Whether you've lived in Billings for a while or are new to the area, there is plenty to get out and explore during the summer. This guide from Five Star Storage is packed with ideas for warm weather activities for residents, kids, and families to explore in and around Billings during the summertime.
1. Visit ZooMontana
While most associate Montana's wildlife to bears, bison, and fishing, there are many animals to be seen in this part of the state thanks to ZooMontana. The zoo is home to 100 animals ranging from an Amur Tiger to a Red Panda to the North American River Otter. Whether you're an adult or a kid, you'll enjoy spending the day roaming the 70 acre property, seeing all the beauty the zoo and its botanical gardens has to offer. The zoo organizes a ton of events, including concerts and family fun nights, so be sure to check out what is on the calendar on the day you plan to visit.
2. The Yellowstone Valley Farmers Market
Nothing says summer like biting into a fresh, ripe, juicy piece of fruit plucked by a local farmer! This farmer's market has been a town staple since its beginning in 1985. Each Saturday morning starting in July and going through October, dozens of vendors line the streets in downtown Billings. Grab a glass of refreshing lemonade and wander the stalls filled with locally-grown fruits and veggies, spices, locally-raised meat, and other delicious homemade items like pies and donuts. Be sure to leave the pets at home, though; they're not allowed at this event.
3. Little Bighorn Monument
The Lakota Tribe, headed by Crazy Horse, hunted buffalo in Southeast Montana (then considered unceded territory) in the late 1800s. As gold was discovered in the Black Hills and white settlers expanded westward, the US government began pushing Native Americans to move onto reservations to push them off of their land. In 1876, the Cheyenne, Lakota, and Sioux tribes fought the US Cavalry, led by Custer, along the Little Bighorn river.
This national monument is located about an hour southeast of Billings. Visitors can tour Custer's Last Stand Hill, the Indian Memorial, a museum, and gift shop. Vehicles must have an entrance pass. The monument is open from Memorial Day to Labor Day.
4. Pompey's Pillar
Located 30 miles outside of Billings, Pompey's Pillar stands as a remarkable testament to both natural beauty and historical significance. This towering sandstone pillar, seated above the gorgeous Yellowstone River, holds a deep connection to the exploratory past of the American West. Named after the legendary Sacagawea's son, Pompey, who accompanied the Lewis and Clark expedition, this iconic landmark serves as an open window into the nation's rich history. Clark carved his initials in the rock and visitors are still able to see his signature.
This monument is open May 1-September 30 every day and rates are determined by the number of passengers in each vehicle.
5. Pictograph Cave State Park
Explore Pictograph Cave State Park to see pictographs that are thousands of years old. Wander through this 23-acre park and view the ancient art carved by humans long, long ago. Because it holds such unique and special artifacts, this site was designated as a National Historic Landmark in 1964. There are three caves for visitors to walk through as well as a visitor center and gift shop. Visitors are encouraged to bring binoculars to view some of the art that may be difficult to see with the naked eye. Children and adults alike will enjoy immersing themselves in both nature and human history.
Pictograph Cave State Park is located just 15 minutes outside of Billings and is open starting in late May until early September.
6. Rimrocks
The Rims are sandstone formations that are on the northeast side of Billings. There are a variety of parks and numerous trails for visitors to explore. Gain access from the Four Dances Hike or from Zimmerman Park. It's a great place for outdoorsy folk who like to hike and earn some great views of the city. Or, if you want a more laid back experience, drive to a park and enjoy taking in the breathtaking scenery.
Find the Space You Need at Five Star Storage
Whether you're looking to explore the area as a new resident, or just need to take a break from summer cleaning, there is plenty to get out and explore in the beautiful city of Billings, Montana. If you're in need of convenient, affordable self storage to store a few boxes of clothing and decor, look no further than Five Star Storage. Self storage is also a great option for keeping your outdoor gear organized during the offseason so you can hit the trails as soon as the weather starts to warm.
Utilizing self storage can also be helpful during a move. If you're staging your house, in the middle of a renovation, or need somewhere to store your items before your new home is ready, storage is a great help. Keep furniture and appliances out of the way and protected in a climate-controlled storage unit and choose drive-up access to make the moving process a breeze. Explore available storage units in Billings and pick the best size to fit your needs with the help of our online storage unit size guide. When you're ready, rent or reserve your storage unit online today!
More From Five Star Storage