What Type of Storage Unit Should I Get?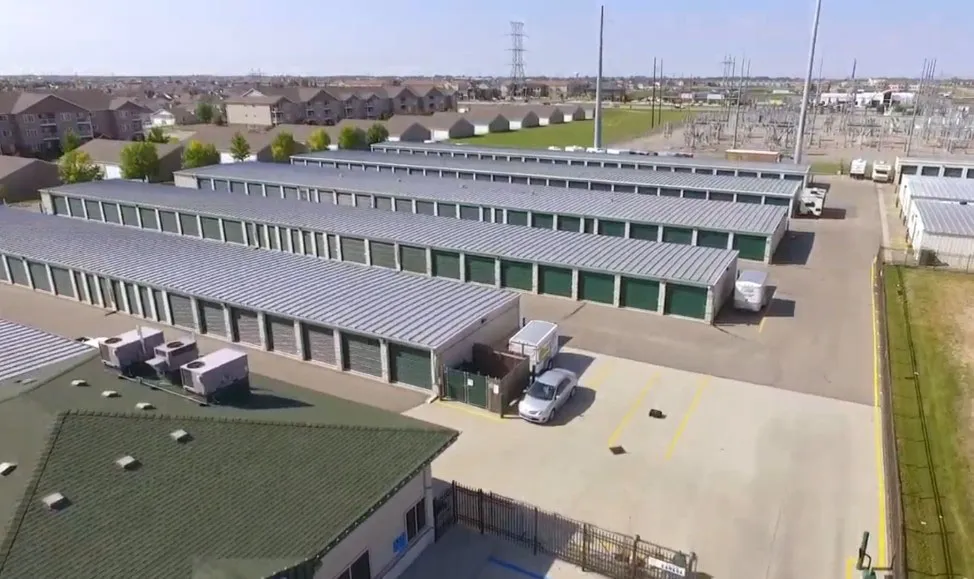 Self storage is a convenient and cost-effective way to store items, whether you're a student, homeowner, or business operator. But choosing your storage unit can be tricky if you're one of the many first-time storage renters. In addition to the variety of storage unit sizes at your disposal, there are different types of storage units available for rent, too. At Five Star Storage, we have multiple different types of storage units to better help each of our customers' unique storage situations, be they long term, short term, big, or small.
Standard Storage
Whether you're swapping your snow blower for your lawn mower, taking out your patio furniture, or simply need an easy-to-access unit to help you during a move to a new home, standard storage is a convenient option. Our standard units are drive-up units, allowing you to load and unload directly from your vehicle.
Standard storage units are no-frills units that come in a variety of sizes, from small 5×5 units to extra large 10×30 units that are big enough to hold the contents of an entire house or apartment. These larger outdoor units can also be used to store your motorcycle or even an extra car.
Temperature Controlled Storage
Also called climate controlled storage, temperature controlled storage protects your belongings from the harsh North Dakota and Minnesota winters via heated and cooled, interior units. These units are hallway-style units within a larger building that requires gate code access; your storage unit is further protected by an individual disc lock. Temperature controlled units also help to prevent damage from extreme temperature swings as well as excessive humidity.
There are many items that are best stored in heated storage units. Some common items that we see all the time include:
Artwork
Electronics
Musical instruments
Antiques
And more
Premium Temperature Controlled Storage
At select Five Star Storage facilities, you can get the best of both worlds with our premium temperature controlled storage units. These are drive-up units just like our standard units, thereby offering the unparalleled convenience of drive-up storage. However, these units feature insulated garage doors and are climate controlled, protecting your items from the northern winters as well as high heat and humidity.
Looking to store a vehicle? A premium temperature controlled storage unit that's large enough for your car or bike can be a great storage space, combining convenience with maximum protection.
We Have the Storage Unit You Need
Standard storage and temperature controlled storage both have their pros and cons. And since prices and availability vary by location, your choice between the two should ultimately come down to what you need.
At Five Star Storage, we have storage facilities across North Dakota and Minnesota, providing high-quality and affordable storage for all who need it. Regardless of the size of your storage need or the reason you need it, you'll be able to find a storage unit here that will work for you. Renting has never been easier—hop online and reserve or rent your storage unit today!
More From Five Star Storage